Marketing Intern - ShanghaiDeadline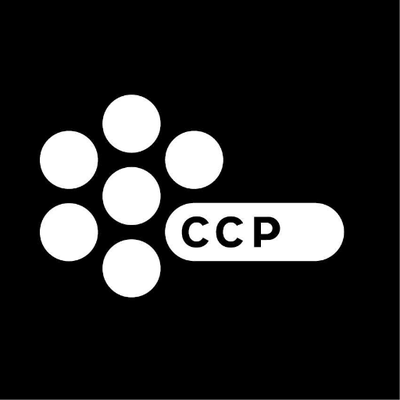 CCP Games
Marketing & Communications
Posted on Friday, March 3, 2023
Marketing Intern
Shanghai - Part time
1. Responsible for the marketing work related to EVE China, including document writing, translation, data collection, data collation, and etc.
2. Responsible for the management and reporting of the player community.
3. Arrange meetings, record and distribute meeting minutes and action points.
4. Be responsible for other work assigned by the superior.