Blockchain Ecosystem Developer - ReykjavíkDeadline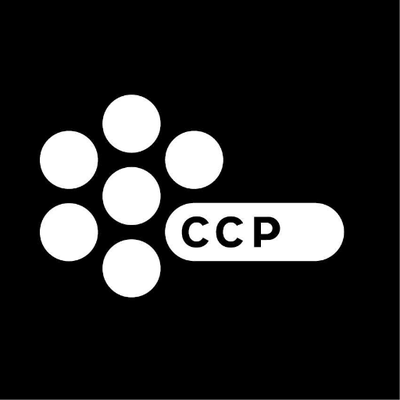 CCP Games
Software Engineering
Posted on Thursday, April 6, 2023
Blockchain Ecosystem Developer
Reykjavík - Full time
CCP is looking for a Blockchain Ecosystem Developer!
You will be contributing to scalable software solutions in a hands-on development role as well as implement blockchain based token economics for a sustainable gaming use case.
You will be contributing to proprietary and managed open-source software components within the following areas: back-end development frameworks, blockchain protocol and blockchain integration layer solutions, and smart contracts.
You will also interface with various members of the development team as well as the company's business team throughout the product life cycle with a focus on the economics of the entire ecosystem including the blockchain token economics, product virtual world economics and the interaction between the two.
Your tasks:
Ecosystem token economy solutioning
virtual worlds and blockchain economic analysis and data driven development initiation
Smart contract development in support of token economics
Building out dapp functionality for ecosystem integrations and maintaining knowledge of dapp libraries and tooling ecosystem trends,
Managing dapp/blockchain/integration based open source repositories and supporting the development community technical knowledge in these areas
Your profile:
Bachelor's degree in computer science (with proven economic analytics experience) or bachelor's degree in economics (with proven software development experience)
5+ years of experience at the intersection of development and economics of which a minimum 1 year has been spent working in blockchain or the web3 industry
Experience with Smart Contract and Dapp development
Economic experience with blockchain data analytics, market analytics, financial data analysis, big data development, visualisation and reporting
Experience with web2/web3 tools, development frameworks, and programming languages
What we can offer you:
The inspiring challenge of working in a pioneering environment in cooperation with amazingly talented and ambitious co-workers
A multicultural work environment that encourages growth, creativity and innovation
Double work station setup and flexible work environment
An active fun division that hosts regular events
An excellent canteen that offers a weekly breakfast and lunch menu as well as drinks and snacks
Discretionary quarterly and annual performance sharing plan
Annual sports grant
Bi-annual mobile phone grant as well as a mobile usage package
Home internet
A conditional monthly transportation grant
Work environment that focuses on employee well-being
On-site doctor, free of charge, as well as other on-site services at a discounted price
Relocation Package