Senior Software Engineer - ReykjavíkDeadline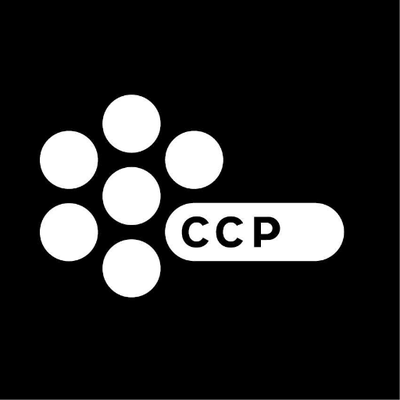 CCP Games
Software Engineering
Posted on Wednesday, April 19, 2023
Senior Software Engineer
Reykjavík - Full time
CCP is looking for a Senior Software Engineer who has a deep passion for video games and game development to work within a feature team.
You will be working on the trailblazing AAA MMO EVE Online out of our brand-new studio based in the melting pot of innovation in beautiful Reykjavík, Iceland.
As a Senior Software Engineer, you will be working with a fully stacked team developing a wide variety of features that lead to delivering positive changes to the game and player base. This role will be integral to own front end engineering responsibilities on the team as well as to support the capabilities of Game Designers, UI Designers, UX Designers, and work hand in hand with them to develop the technical foundation that allows us to deliver a best in class experience to our players.
Your tasks:
Responsible for the engineering tasks and ownership for your teams including quality of code, validity of solutions, and service for the team and our players
Support your dedicated feature team and varying discipline members to create the highest quality experiences possible
Apply effective engineering methodologies and best practices to help ensure the highest possible quality with maximum efficiency
Lead other programmers by example and mentorship to determine appropriate systems and solutions to serve the project
Prioritize and breakdown tasks among the project and engineers on the team to meet deadlines while documenting and following best practices
Foster a collaborative environment with other engineers and members of the team in order to deliver the best features possible to our players
Your profile:
B.Sc. in Computer Science or equivalent
Minimum of 5 years' experience in a Software Development position
Excellent Python programming and debugging skills, experience with C++ is a bonus
Solid understanding of game development process and methodology
A great communicator; able to communicate requirements and estimate scope of work with the ability to speak to all members of the team in a dynamic and diverse culture
What we can offer you:
The inspiring challenge of working in a pioneering environment in cooperation with amazingly talented and ambitious co-workers
A multicultural work environment that encourages growth, creativity and innovation
Double work station setup and flexible work environment
An active fun division that hosts regular events
An excellent canteen that offers a weekly breakfast and lunch menu as well as drinks and snacks
Discretionary quarterly and annual performance sharing plan
Annual sports grant
Bi-annual mobile phone grant as well as a mobile usage package
Home internet
A conditional monthly transportation grant
Work environment that focuses on employee well-being
On-site doctor, free of charge, as well as other on-site services at a discounted price
Relocation Package