Senior Distributed Systems Engineer - ReykjavíkDeadline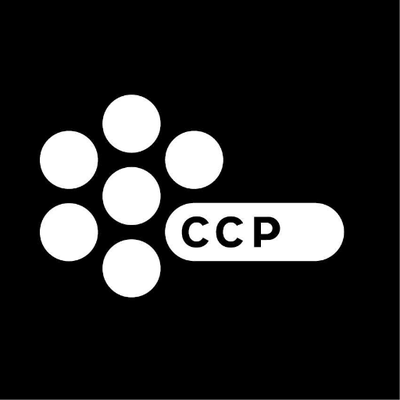 CCP Games
Software Engineering
Posted on Saturday, April 22, 2023
Senior Distributed Systems Engineer
Reykjavík - Full time
CCP is looking for a Senior Distributed Systems Engineer!
As a Senior Distributed Systems Engineer on the Services Team, you'll be helping us take our AAA rated MMO Eve Online to the next level by designing and building distributed systems composed of domain services for our new game features. All domain services will be built in our modern domain services ecosystem called Quasar that allows us to build, deploy, and monitor high-performance services to meet the performance needs for a large-scale game like Eve Online.
You'll be owning projects with our team here in Reykjavik, Iceland, starting with working with product to understand requirements, discovering an optimal system design based on those requirements, implementing it, optimizing it, and ending with watching it bring joy to our beloved players. Additionally, as you build things, you'll likely discover things which could make things even more awesome for development of future services - we'll highly encourage taking those discoveries and bringing them to fruition.
Your Profile:
Have at least 5 years of experience in a professional software development role
B.Sc. in Computer Science or an equivalent degree
View your software as a craft and prioritizes quality of code over quantity
Have experience working on large scale distributed systems
Have excellent communication skills e.g parsing/garnering requirements + expressing complex ideas or solutions
Experience with any of the following: Golang, AWS, kube, terraform, gRPC, protobuf, RabbitMQ, NATS, Sentry, Grafana, Prometheus, Honeycomb (all related to Quasar)
Experience working closely with product managers, game designers, or other stakeholders to extract requirements and convert them into technical designs.
What we can offer you:
The inspiring challenge of working on the award winning MMO EVE Online in cooperation with amazingly talented and ambitious co-workers
A multicultural work environment that encourages growth, creativity and innovation
Double work station setup and flexible work environment
An active fun division that hosts regular events
An excellent canteen that offers a weekly breakfast and lunch menu as well as drinks and snacks
Discretionary quarterly and annual performance sharing plan
Annual sports grant
A mobile phone as well as a mobile usage package
Home internet
A conditional monthly transportation grant
Work environment that focuses on employee well-being
On-site doctor, free of charge as well as other on-site services at a discounted price
Relocation Package
For more info about the Quasar ecosystem, see: www.youtube.com/watch?v=3NICIZJGqqs