📣3ID - Head of Marketing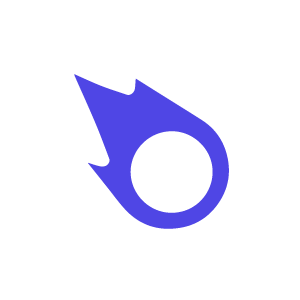 kubelt
Marketing & Communications
Posted on Wednesday, December 7, 2022
We are searching for an experienced and self-driven Head of Marketing to kickstart our marketing team! As a Head of Marketing, you will mainly be responsible for developing and implementing new marketing strategies and lead our marketing team by example.
As an early member of the team, you will play a pivotal role in shaping the Kubelt brand presence and user experience . This role is for those who are excited about early stage startups, ambitious and eager to accelerate their growth and responsibilities, and be on the forefront the technology industry.
Set marketing goals and objectives
Plan, implement and manage marketing strategy
Contribute to the overall growth of the company
Review and manage content marketing strategy
Determine KPIs for the marketing department
Keep the marketing budget in check
Track KPIs on a regular basis and present reports
Work with sales and development and customer success teams
Create and present the annual marketing plan and strategy
Use data and reports to make evidence-based decisions
Analyze company's marketing strategy and suggest improvements
Attend marketing conferences and educational programs
Design, plan and execute effective marketing campaigns
Collaborating with developer conferences and hackathons
5+ years experience in marketing
Growth hacking experience
Regularly produce and present reports
Good communication and interpersonal skills
Excellent presentation skills
Experience in developer marketing and relations
Additional marketing certifications are a plus
A strong portfolio that showcases a track record
Experience in driving a user-centered design process and working collaboratively to ship end-to-end features at scale.
Ability to form clear hypotheses around design decisions and lay out a path to validate them
Crypto/web3 interest (professional or personal)